Join Cybersecurity Lab at FI MU!
Are you interested in cybersecurity? We are, and we're looking for eager students to join us! We welcome new members any time. The only requirement is to do your job as well as you can and learn new things to improve.
Three Areas of Cooperation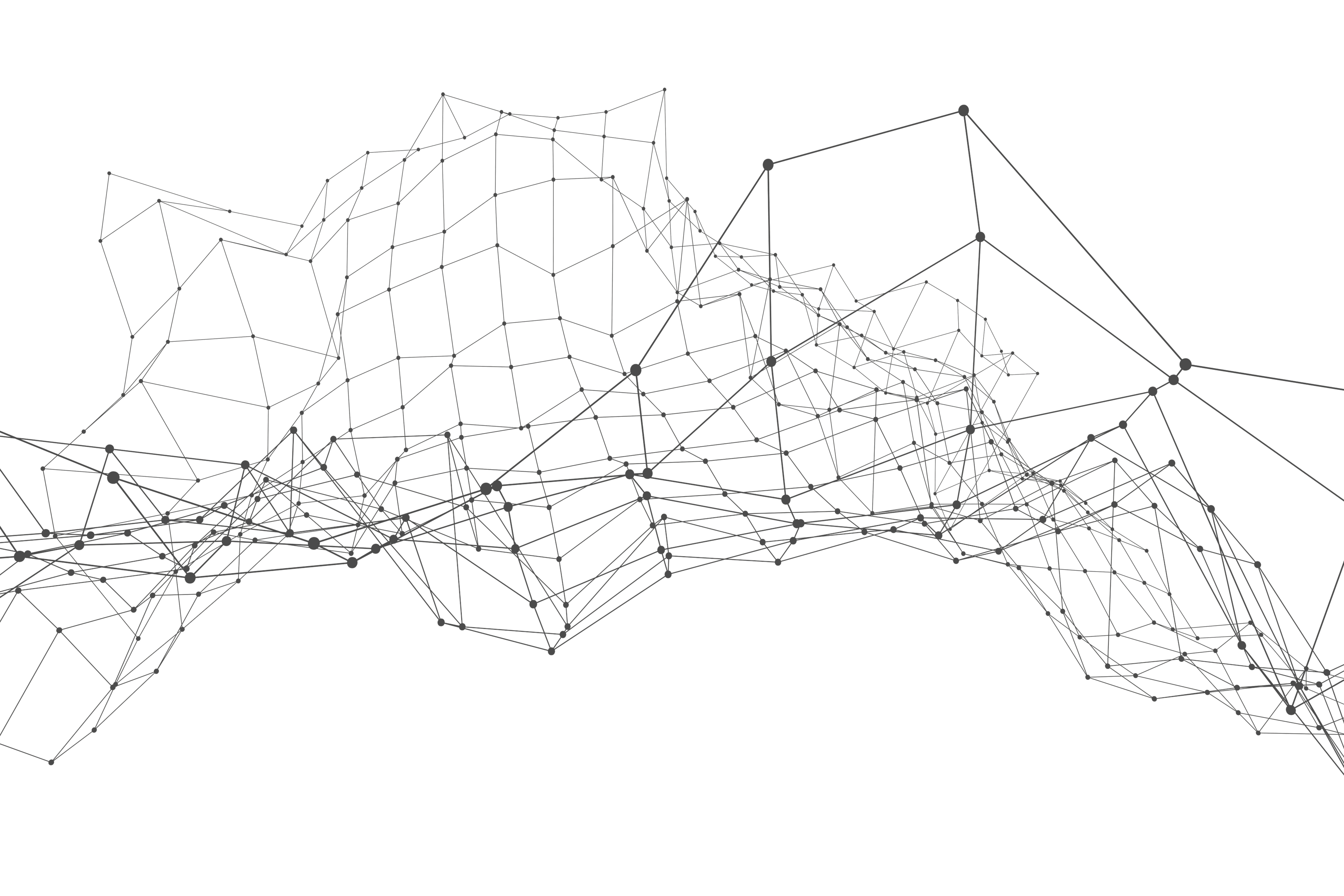 #1 Write Your Thesis
We offer theses on all levels: Bachelor, Master, and Ph.D.
You have an excellent opportunity to complete your degree, learn new things, and create something useful.
Each topic is individually tailored based on a mutual agreement. See the examples of current topics on the Education page.

You will actively participate in interesting research and development. We work on cutting-edge stuff, often with international teams.

Your work can be supported by a stipend in case of excellent performance. You can even advance to a paid position.

We offer a Ph.D. trial, which means that you can write your master's thesis with us in a similar way you would work during a Ph.D. and see if you enjoy it.
Success story
"While working on my bachelor's thesis, I gained hands-on experience with data mining, Python, Git, and other practical skills. Eventually, my thesis won the Dean's award of Faculty of Informatics.
After the thesis defense, I received a stipend to publish the results and collaborate with researchers from three American universities as part of my master's thesis."
– Kristián Tkáčik
#2 Get a Paid Job
Work and study. We will help you to find the synergy. 
We offer employment within our research and development projects.

Various types of positions are available – see the examples on the Careers page. Talk to us about your interests, and we will find a good match for you!

The position can be part-time or full-time depending on your needs. The working hours are flexible to accommodate to your study and personal life.

We prefer long-term collaboration, but participating in short-term and smaller tasks is possible as well.
Success story
"I have developed an open-source tool called Cyber Sandbox Creator as a part of an international European Union project Cyber Security for Europe.
At the same time, the work I did constituted my master's thesis. It was an excellent opportunity to try software development in practice, learn new technologies, and gain valuable experience during my studies."
– Attila Farkas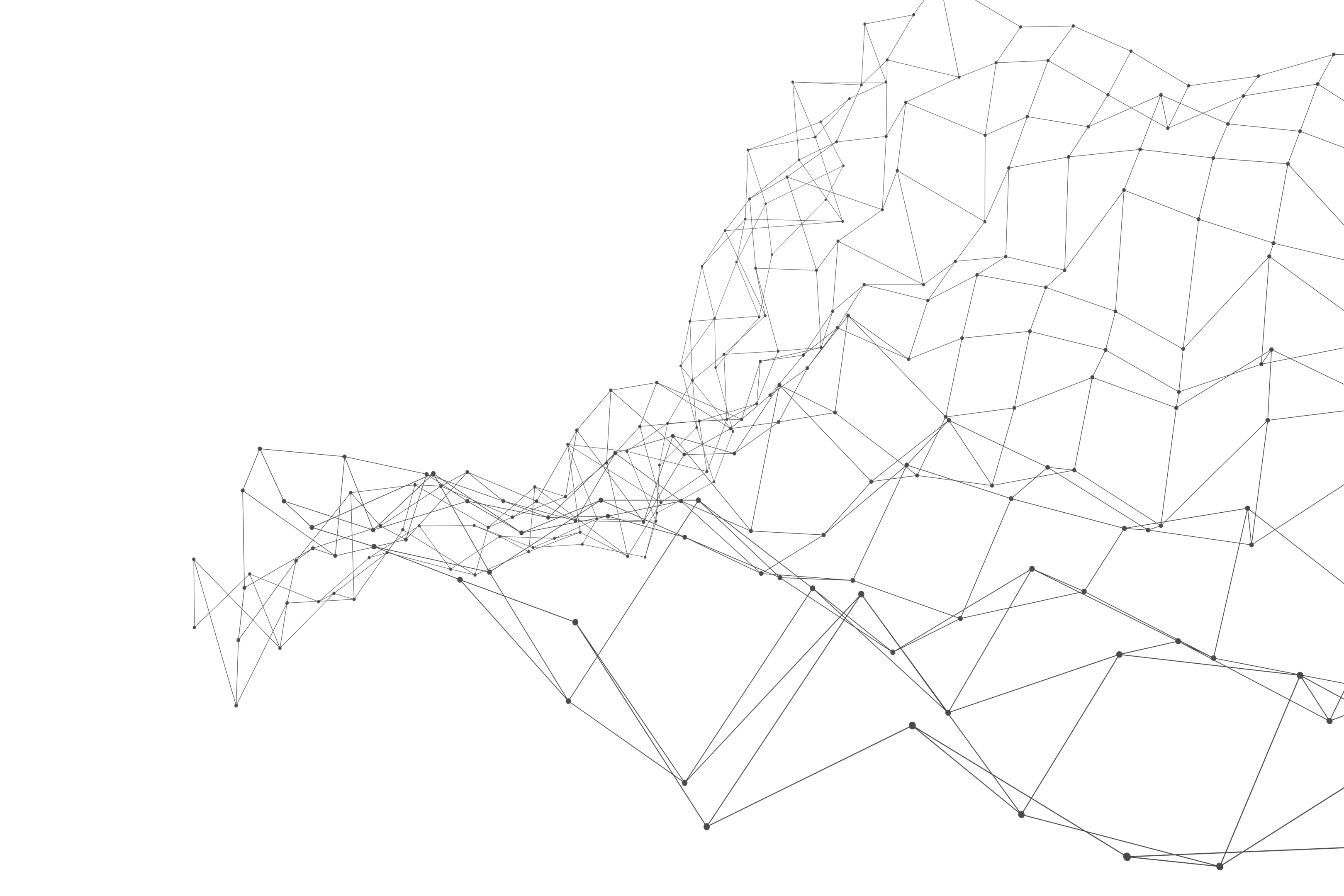 #3 Engage in Cybersecurity Community Activities
You can participate in several types of activities that will boost your skills and knowledge and build your professional network. 
Join the team of the national cybersecurity competition Kybersoutěž as the creator of technical challenges for the participants.

Prepare an interactive presentation for other prospective students at the Faculty Open Day, for young learners at Mjuni, or for public at the Researchers' Night.

Excellent students can attend an internship at one of the international universities that we collaborate with. Travel costs will be covered by project funding.
Success story
"I've been working with people from the CYBERSEC lab since my master's studies began. I started with preparing tasks for the Kybersoutěž competition.

This was a great experience since I was free to create scenarios on the topics I was interested in, learned something new, and even got paid. As our cooperation worked well, I wrote my thesis in the lab, winning the Dean's award as a nice bonus.
After exploring several opportunities, I realized that cybersecurity education is the area I want to gain deeper expertise in. Therefore, I smoothly continued with my Ph.D. here."
– Daniela Belajová
Boost of your career

Your career path will be launched by cooperation with a credible lab and with work on impactful projects. 

A place to sit

You will have an office at the Faculty of Informatics.

Flexibility

We will support you to synergize the work and study.

Strong team

You will join a team of great people who love their job and cybersecurity.

Joy

Life is short. Working with us is not only about work but also relaxation and fun.
Are you interested in joining us?
If so, do not hesitate to contact us.
If you are unsure whether Cybersecurity Lab is the right place for you, contact us anyway. We can schedule a short meeting to find out if our expectations match.